Wine Lover Women's Sneakers
What you wear on your feet says a lot about a person. Put your best foot forward with these insanely lightweight shoes. Great for running and casual wear. Wear these to any wine-themed party and wow everyone! These unique wine lover sneakers are not sold in stores and only available at our store online. Get these unique shoes to stand out from the crowd!
Try walking a mile in these shoes and you will end up in a wine bar!
Size chart: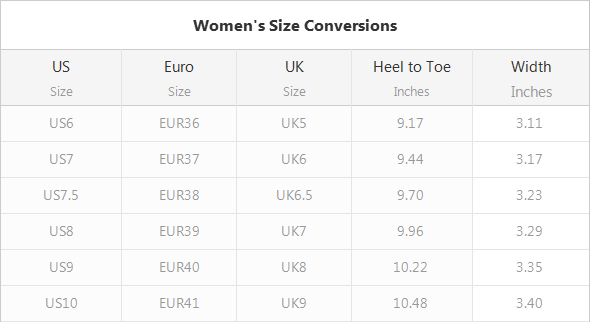 For US Orders shipping time is 10-14 days business days to customer\'s door.
For All International Orders shipping time is 12 - 30 business days to customer\'s door